What are google ads?
A Google ad is a kind of platform or opportunity where advertising is being held with paid services. Monthly arranged by Google in the terms of promotion. Google ads are previously known as Google Adwords. It launched and control the campaign of the advertiser who pays. Google started AdWords in 2000 with the first promotion that was organized by a monthly paid scheme. For some of the support was given by google to raise small-scale businesses. And those who were interested to arrange their campaigns on their own, google shortly launched AdWords self-service portal. After this success google started with a campaign service known as Jumpstart in 2005.
H
H
How does google Ads work for us?
Google ads work on the behavior of keywords and cookies refer to the advertisers. Google uses this subject for advertising where they think it is a suitable place. When any users browse through and click the ads the advertiser pays per click. But it really depends on the keywords you are focusing on or choosing for a particular business. Google ads help in improving and for the growth of small and both large-scale businesses. It only plays its part by selecting the relevant keywords which effectively works in most cases. Otherwise, keywords beyond the topic will be of no use just putting your penny in the garbage.
H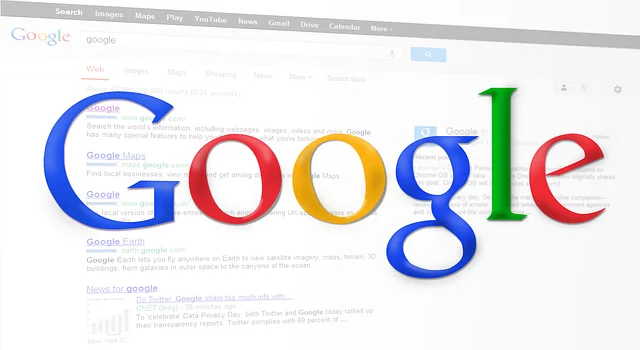 Why use Google Ads?   
For the growth of your business and marketing sales. Your business has been run online to reach out to many people which creates awareness. As a high-speed result and to compete with the brands, quality, and quantity in online marketing resources. To give a good level of competition and to earn as pay traffic arrives when buyers click your interesting ads to reach your landing page to purchase. Or else in other words earning goods, there are paid advertisements known as Google AdWords. A platform displays your ads on top of the SERPs of the google search page. Its works are far better than SEO which takes time to reach the top.
H
Now a day's affiliate marketing to digital marketing or eCommerce websites or any kind of business or personal websites has been rapidly increasing at the fastest pace in the growth of popularity, competition among each other or we can call a great business worldwide that brings profits to a pocket in the form of huge income or capitals. In other words, you can say as a trend of our generation. That going on with technology developing the platform. we have addicted to it in the sense of making money from the worldwide internet.
How much do you pay for google Ads 2020-2021?
It's an obvious question all have a query about the cost of Google AdWords and how it goes varies around what ranges especially those who are fresher in this field or the beginner.
There is no such cost is fixed to run google ads on your websites. It depends on the organization or companies who launch ads per as industries strategy. The cost per click on google ads is $1 to $2 is an average rate for Search Network and below-average $1 for Google Display Network. Google Ads costs fluctuate according to the location, the kind of customer we choose, are keywords we are focusing and the competition among our competitors.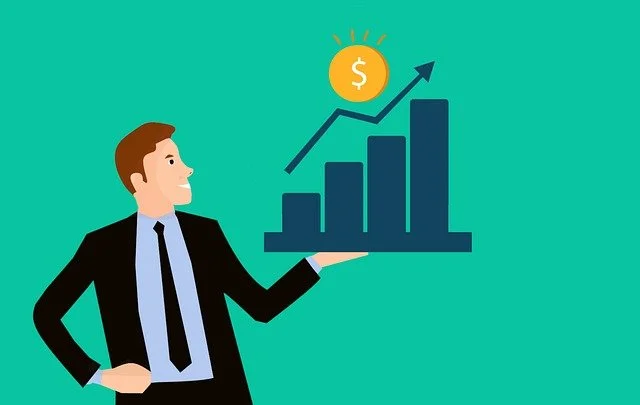 What is google ads campaign?
A group of ads with a set title, keywords, and a bid amount you choose to target at a particular location, country, or state to advertise your product or services for better response or sale. The best way to run google ad campaigns is to do lots of research regarding your focus title, keywords, the kind of category of product, and services you're dealing with for the best result.
FAQ's
What do google ads do?
Google ads is a famous advertising scheme that allows affiliates or any marketing user to organize an ad that reaches the target audience who are interested or searching for the same kind of product and services online in a different location.
Can google ads make money?
If your website or blogs are getting more traffic then easily you can apply to google ads and this leads to monetization in your site. And google program runs clients paid advertising on your website and if visitors click on this ad the advertiser will get new leads or sales. And this will help your website earn money in the form of CPC.