Fasting in the month of Ramadan has so many benefits that you can't afford to miss out on them. Here are 10 reasons why you should fast in Ramadan every year after that. In the month of Ramadan, Muslims all over the world will stop eating and drinking from dawn until sunset, which signifies increased devotion to God and remembrance of Him, as well as self-restraint and resisting temptations during the daytime. So fast if you haven't started yet, or continue if you have! Here are 10 reasons why you should fast in Ramadan and every year after that
1: Fast as an Act of Worship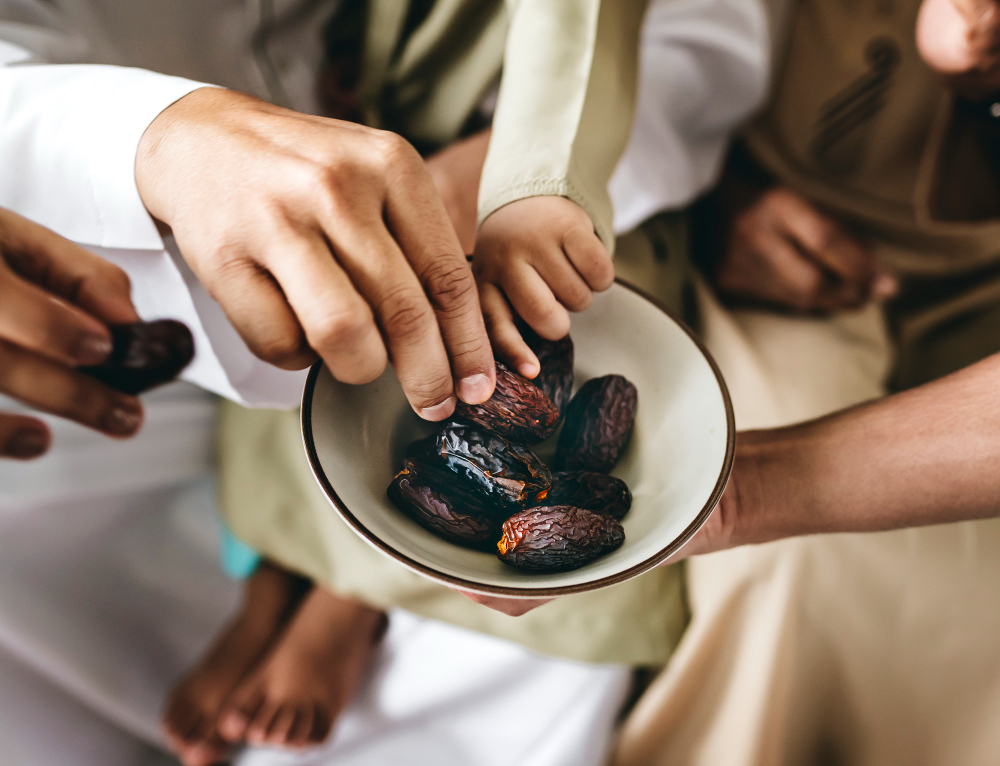 Fasting is an act of worship that has been recommended by Allah and His Prophet (Peace be upon him). Allah says: O you who believe! Observing As-Saum (the fasting) is prescribed for you as it was prescribed for those before you, that you may become Al-Muttaqun [Al-Baqarah 2:183] He also says: O You who believe! When My slaves ask you (about Me), then (answer them), I am indeed near. I respond to the invocations of the supplicant when he calls on Me [Al-Baqarah 2:186] Fasting aims at increasing Taqwa and obedience to Allah. This can be understood by studying some characteristics of fasting.
2: Achieve a Closer Relationship with Allah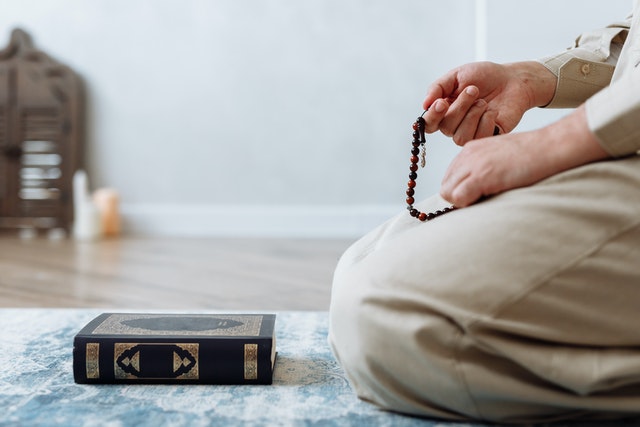 Fasting is not just a physical act but also a mental and spiritual one. By fasting, we understand what it feels like to be without food and water, which helps us empathize with those who struggle to meet their basic needs throughout their lives. Fasting also helps us reflect on our behavior toward others and how we can improve it. This self-reflection often leads to closer relationships with Allah.
3: Spend More Time Praying

Most of us find it hard to keep our sehri time during Ramadan, but try to make time for prayers. During Ramadan, a prayer of Taraweeh is prayed after Isha and before Fajr, which is considered as an excellent sehri time for those who cannot have proper meals during that time. Praying becomes more effective if done at its designated times. Don't waste these hours on vain things like gossiping or bad-mouthing others.
4: Increase Good Deeds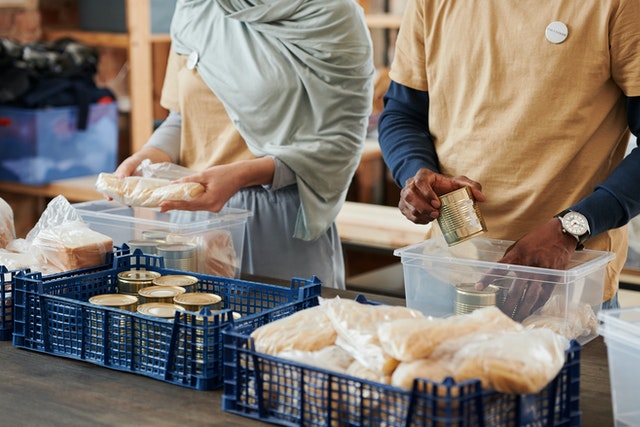 During Ramadan, increase good deeds and remembrance of Allah. It is easy to remember Allah during Ramadan because of His blessings upon us and it's a great opportunity to give charity and be generous with others. The Prophet صلى الله عليه وسلم said: When two months have passed [after Ramadan], then let those who have not given up hope [of Allah's reward] and those who seek bounty from their Lord be patient. And let them spend in charity out of what We have provided them.
5: Strengthen Self-Discipline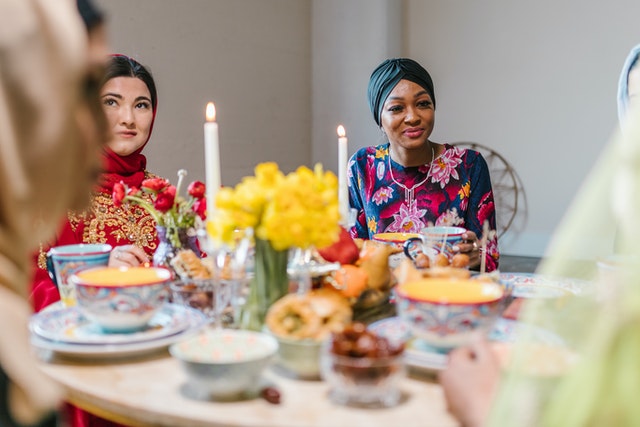 The word Ramadan is Arabic for burning daylight. Fasting is also a great way to test your will and build self-discipline. The Quran says, Oh you who believe! Fasting is prescribed to you as it was prescribed to those before you, so you may become Al-Muttaqun (the pious). [2:183] #6: Gain Clarity of Mind & Soul: Fasting helps you gain clarity of mind and soul. It gives you time to think about life without any distractions from food or otherworldly pleasures. It allows you to reflect on what's important in life and how we can improve ourselves individually and collectively as a society.
6: Improve Health (Weight loss, clearer skin)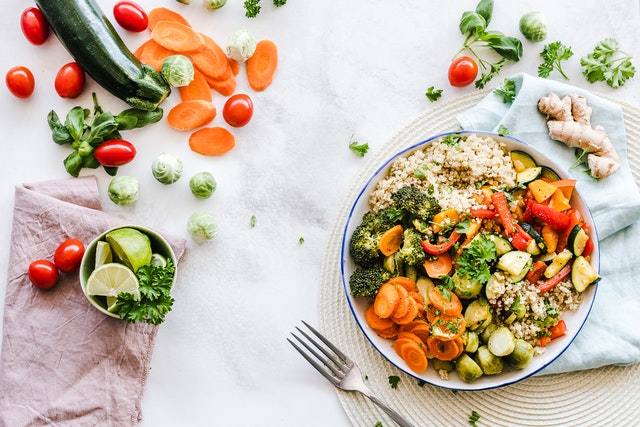 Fasting is a great way to jump-start weight loss, and it's usually easy to maintain once it's begun. Of course, fasting won't magically dissolve fat—you still have to eat right and exercise if you want to see results. But fasting is an extremely effective method of letting your body rest and repair itself after months (or years) of running nonstop through poor diet, unhealthy lifestyle choices, or both.
And even though many people think they can get away with eating whatever they want during Ramadan, fasting actually helps promote healthy eating habits by encouraging us to take time out from our regular routines. In other words, we're more likely to realize that we don't need that extra slice of cake because we aren't hungry anymore!
7: Lower Blood Pressure
One of the major causes of heart disease is high blood pressure, which can lead to a stroke or heart attack. Fasting can help bring your blood pressure back down to normal levels. A 2012 study published in American Heart Journal found that fasting reduces blood pressure in people who are overweight or obese. The study looked at 138 overweight and obese individuals who followed a four-week intermittent fasting schedule (eating only every other day). If you struggle with high blood pressure, losing weight and eating healthy may be effective for lowering your BP.
8: Discipline your tongue and lower bad habits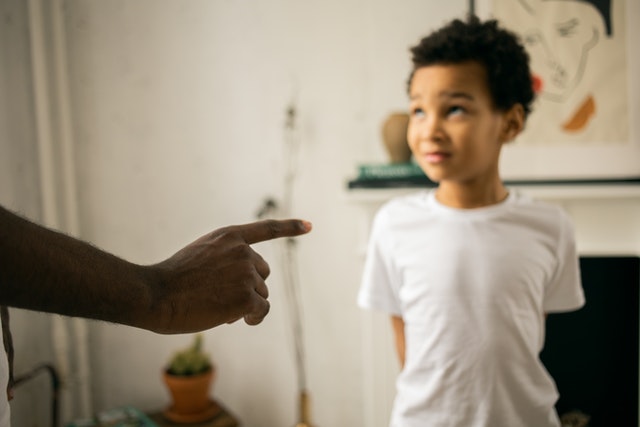 The Quran tells us, Oh you who believe! Intoxicants, gambling, idols, and divining arrows are filth from Shaytan's handiwork. So avoid it so that hopefully you will be successful. [Quran 5:90] When we repeatedly choose not to fall prey to our lower desires – our lower nafs – then we are giving space for our higher nafs, which is what spiritual growth is all about. Fasting also gives us a chance to practice self-discipline and self-control; disciplines that are key ingredients of any success story.
9: Losing Your Appetite for Sinful Foods
Due to dehydration and nutrient deficiency during fasting, your body will crave for more nutrients. Fasting for long hours gives sehri time is a perfect chance to boost immunity by taking a proper diet that includes fruits and vegetables rich in antioxidants. According to some studies, it also increases our cognitive abilities, because we're not as tired from work that we actually remember things more easily. And last but not least Ramadan is all about giving yourself to Allah (swt), which is something really valuable.
10: Learn Patience, Perseverance & Trust in Allah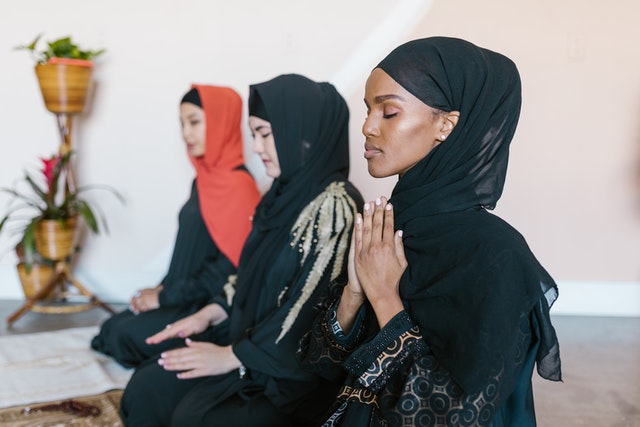 Sehri time and when it's time to break your fast, many will feel hungry due to not eating all day but during Ramadan, Muslims have had a chance to learn patience, perseverance & trust in Allah. Sometimes we feel that we can't do something but these two months help us realize that if we ask Allah he will give us strength and help us succeed.
A Time for Introspection: Ramadan is also a great time for introspection as we reflect on our lives and think about what we can improve upon or change. It's also an opportunity to strengthen our mind and relationship with Allah by repenting for any sins or bad deeds done throughout the year and resolving to be better next year.
Conclusion
The month of Ramadan is a time of the year when many of us choose to fast. The reasons why we fast vary from person to person, but it is important to know the reasons why you should fast. Fasting in the month of Ramadan has so many benefits that you can't afford to miss out on them.
We hope our blog on the benefits of fasting in Ramadan helped you to get a better understanding of the practice. Fasting in Ramadan is one of the five pillars of Islam and as such, you should not miss out on the chance to take part.