These 10 best free plugins are giving absolutely free versions to install in your WordPress and improve the content and quality of your website. Apart from this if you want more multiple features to be added then there is also a premium pack of some of these plugins which you can easily purchase if you found your website quality and content are massively improving and growing your business.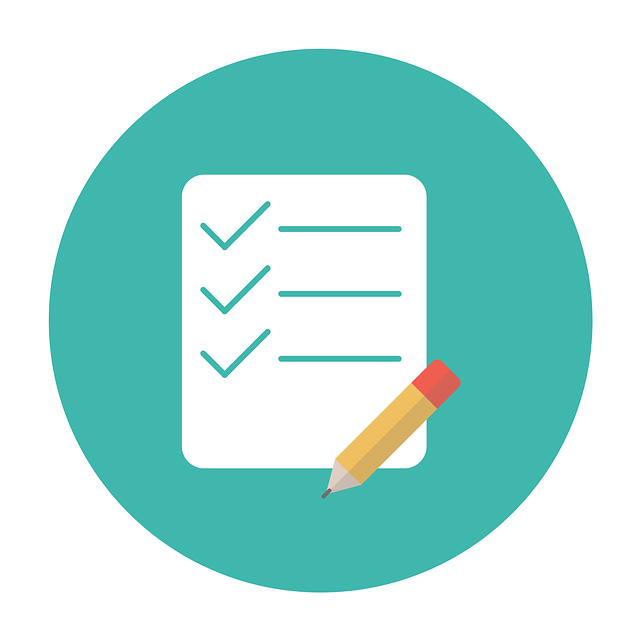 An easy and quick form creator with just a cursor of the drag and drop process. A simple drag and drop process that has advanced and basic features of built form fields on text, various options,s and designs of form are also available to choose among them. It is an easy form process where there is no need to code or any complication. All build-up form processes are easy to apply on your page for business purposes etc.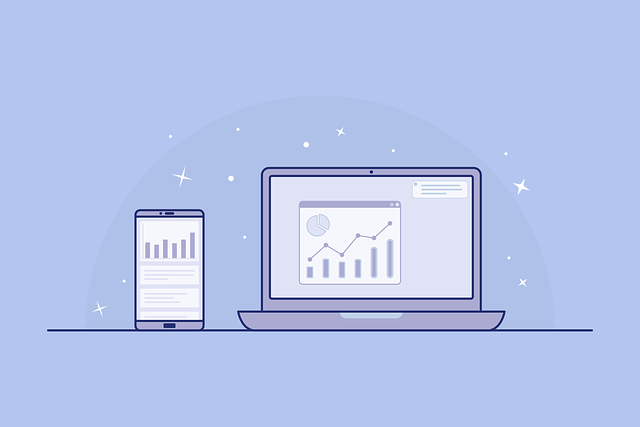 Is one of the best Seo tools plugins in WordPress that helps in generating more traffic to your website. A tool that improves the quality of your website while indicating your different acts which need to improve your website. It's easy to customize your setting on SEO according to your requirement and features of index or No index your page and another structural data setting also available for the better of your content and the way you want your website to appear to your audience and customers.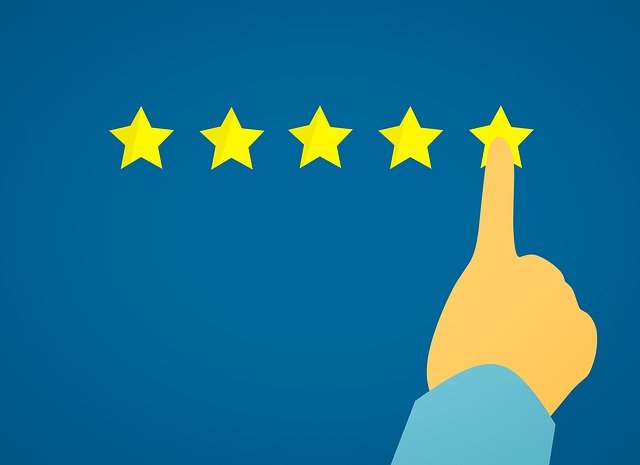 This is used for rating the products as per reviews of the customers and basically use for the comparison of the products. A simple plugin mostly used for e-commerce websites. This plugin is very simple to use just to show the visitors the clear vision of each product before they purchase.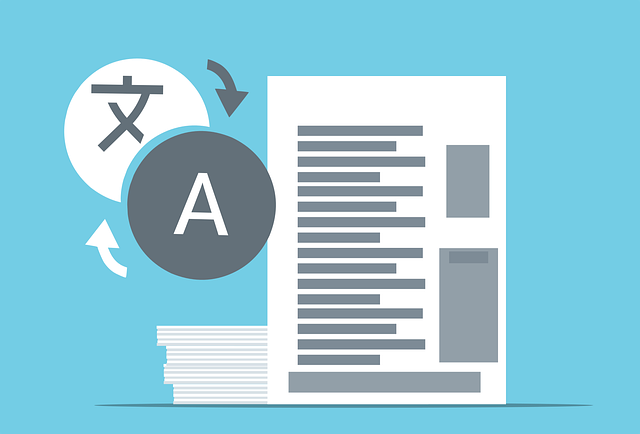 I would suggest one of the best translators for your website. You living in any country and writing your content in your own native languages. And targeting a particular country whose language is not known to you, then I would truly recommend some of the WordPress users to install this plugin for your strong content that brings massive traffics and increase your analytics report or even sales. According to survey statics, around 27 percent of the world population prefer English speaking or writing. And this translator really impacts to convert the languages of the audience as a requirement of them who are visiting your website.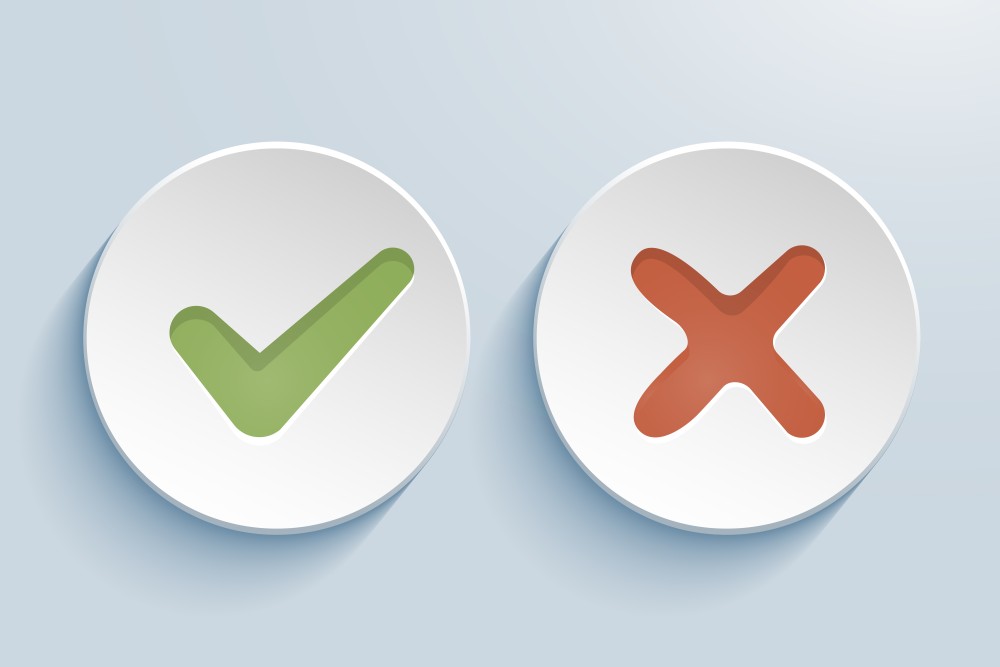 This plugin is featured for you WordPress if you're dealing with sales, affiliate marketing so on, etc. This helps the visitor, customers to know the plus and minus points of the goods, products, and services. And in fact, its inbuilt features are really easy to use and attractive. By using these Pros & Cons you can highlight your content that helps the viewer's customer to understand their choices and play an important part in your content to make a clear decision regarding the products or services.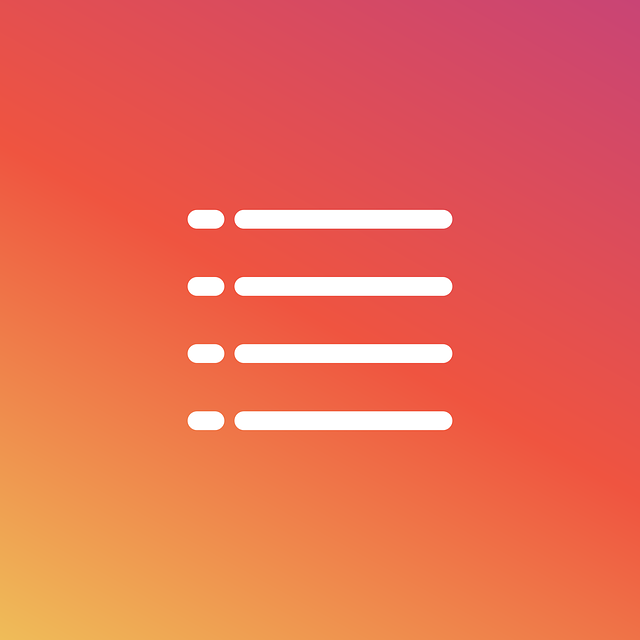 An easy way of creating content with a user-friendly and featured plugin is used for improving your content regarding posts, pages, and even you can use it on your customized post. This plugin automatically generates the tables and supports rank math. A WordPress-friendly plugin that allows you to customize the table with several kinds of themes, borders, link color, background, and many more features. This makes the content look professional and up to the mark.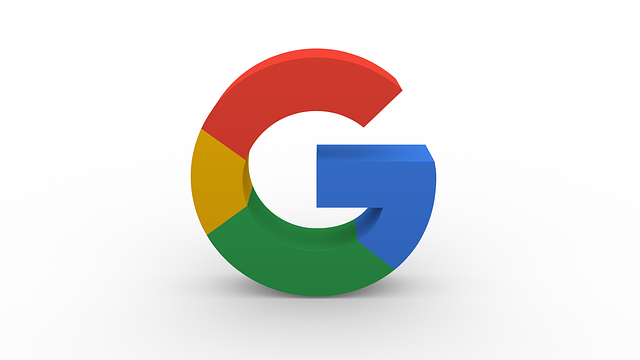 Is one of the plugins from google that allows the admin of WordPress to use all the requirement google tools in one platform. It makes workloads and tasks easier for the WordPress owner and improves the quality and performance of your website. This plugin is considered as one of the best plugin tools in google for WordPress because it includes the most powerful features as key metrics and insight from various google products in just one plugin like search console, Analytics, Tag Manager, Optimizes, Adsense, Pagespeed Insights. So you don't have to login in one by one in different metrics tools to perform for your website when everything in the build-up is just one plugin.
A user-friendly mobile plugin for WordPress that allows visitors to operate website and content from mobile by adding a simple and attractive theme. By installing this Wptouch plugin it instantly activated and enable the mobile theme that easily gets passed out the google mobile test and gives the impact on SEO to rank and boost your website without harming its traffic.
This is one of the best plugins to build a table in posts and pages within a minute. One of the best plugins that makes your tables look attractive neat and clean. And no need for coding all is in-build and easy to use especially it works out those who are associated with affiliate marketing, e-commerce websites, etc. It helps the visitors to see the different shades and comparisons between each product before they purchase and make any decision according to their budgets and requirements.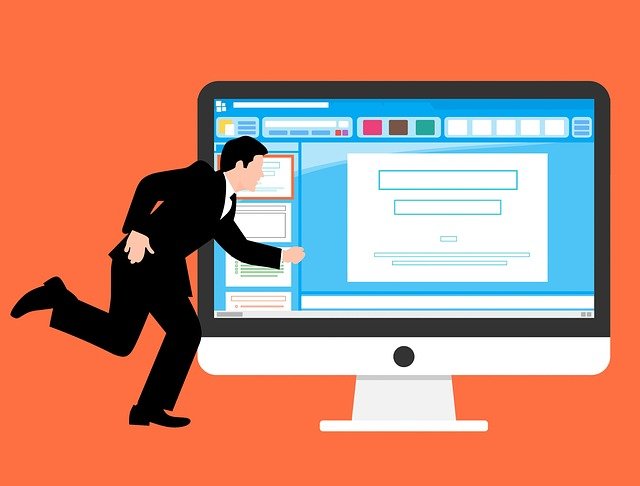 is one of the editors with drag and drop-down features in WordPress. A website builder that has no design limitation with high-quality design that gives your website a perfect look as professional. A simple drop and drag editor that's makes your task very easy and coding-free features save time to design without any extra effort. More than 100+ templates are available for you to choose your design and customize them easily according to your design. And more than 300+ blocks are pre-designed that can easily be combined with any pages, call to action, etc and much more to do.
Conclusion
These are the 10 free most popular plugins that are very useful to improve your content and websites quality. All these WordPress plugins help to boost your website and make it rank easily on google. A time-saver plugin that doesn't need much time to operate and perform better without knowing any kind of coding or skills to make them work for your website. All these plugins help to grow your business and reach out to many in short periods of time.
FAQ
Are free plugins good?
Yes, free plugins in WordPress help to improve our website's functionality and features too. And helps the website looks professional and up to the mark.