WordPress is one of the most popular content management systems that allow you to manage website structure and all types of content, be it images, audio, video, or text. As a blogger who regularly publishes several articles on the WordPress platform, I must say that using the WordPress Content Management System is a pleasurable experience for them.
1. Why do you need WordPress?
With millions of websites and blogs built on this platform, WordPress has grown to become the most popular CMS (Content Management System) available. From the start, WordPress has been an open-source project, one of the most popular in the world. WordPress provides the best experience and tools for building, managing, and optimizing a blog or website. It's easy to use and extensible, with a massive ecosystem of developers and businesses that support it. If you want to build a WordPress blog, a corporate site, or a simple website, then WordPress is the platform you need.
2. What is the best WordPress theme?
If you are not a designer and you are looking for a clean and professional free WordPress theme that will make your website stand out, then you might have to dig a little deeper than the default themes that come with WordPress. In this post, we will share with you the top 5 lists of the best free responsive WordPress themes that you can use to give your website a facelift. These themes are designed by professional designers and web developers who have a passion for creating beautiful premium themes. In many cases, you can use these themes for your own personal or business website without having to pay a dime.
3. How to install WordPress?
Blogs are a great idea to represent yourself. And nowadays with the help of platforms like WordPress, you can create your own blog in minutes. But how do you go about setting up your blog? Here's a step-by-step guide on how to install WordPress to your domain.
Once you have a domain, you can follow these steps to install WordPress:
1. Download and unzip the WordPress installation package.
2. Guide to the directory where you unzipped the file.
3. Execute the installation file.
4. Follow the instructions.
5. Create a user account.
6. Welcome to your new blog!
If you don't have a domain yet, you can get one very easily from the likes of GoDaddy or Namecheap, etc, or else you may also look for a WordPress tutorial and follow the simple procedure.
4. Why use WordPress as a website-building framework?
The reasons to use WordPress are endless, but we will try to cover the most important reasons why WordPress is so popular, why you should use it, and why it's the best CMS out there. One of the most important reasons why WordPress is so popular is the fact that it's free and open source. The platform allows you to create a website that is tailored to your needs and is built around your content.
The fact that it's free is also a big reason why it's so popular. A user-friendly CMS is available in WordPress. And although there are some great free themes out there, you will have to spend some money on premium themes if you want to stand out.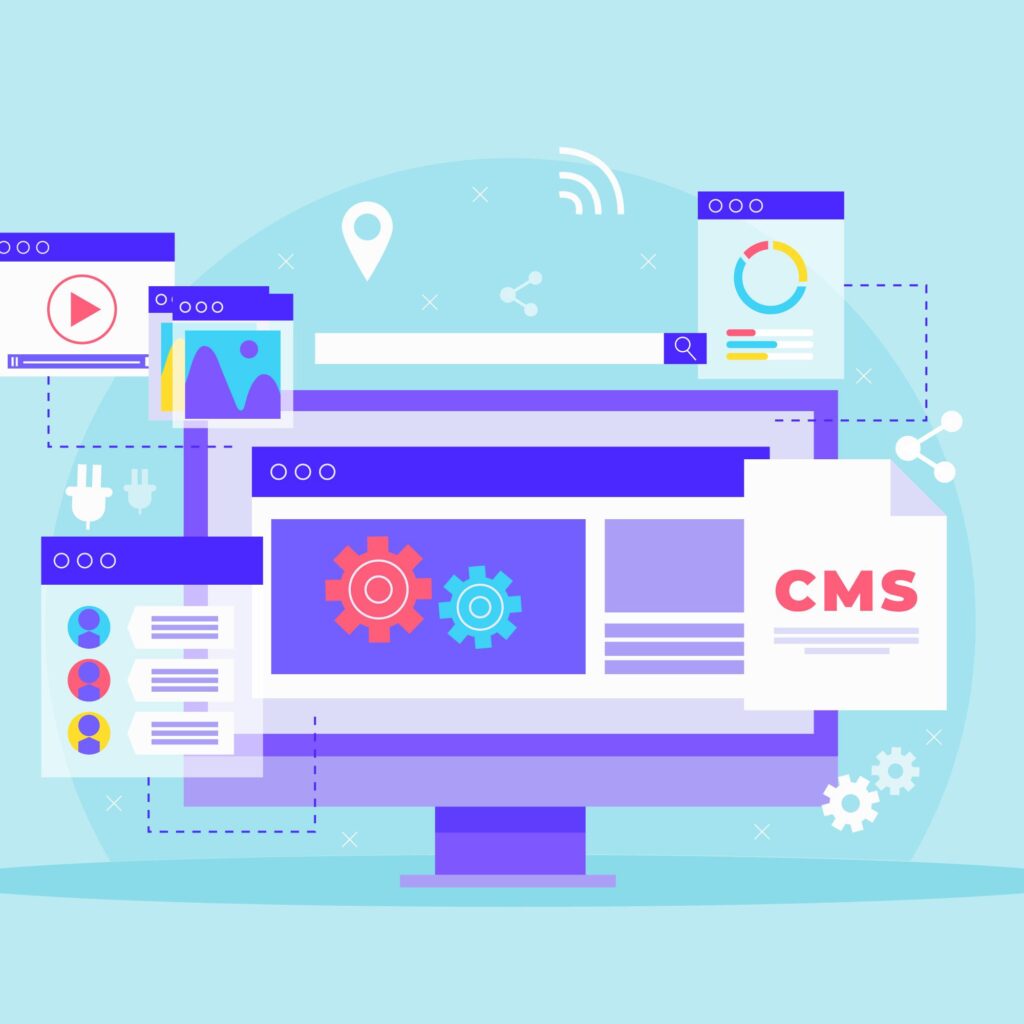 5. Difference between WordPress.com and WordPress.org?
WordPress is the most popular CMS platform that is used by millions of people around the globe. WordPress is a blogging platform that is available for free at WordPress.org. WordPress is also used to run popular sites like TechCrunch, Mashable, and Gizmodo. WordPress.com is a completely different platform that is owned by Automatic. Their main focus is to provide hosting solutions for WordPress sites. If you want to start your blog, you should go with WordPress.org. They also offer premium services to get you started.
6. Why WordPress platform is so popular among bloggers?
WordPress is now the most popular blogging platform, and that's not just because of its design, but mostly because it makes blogging easier. One of the most significant benefits of using WordPress is that it allows users to install a variety of plugins to add new features and functionality to their site. There are also thousands of free and paid themes that offer unlimited possibilities for creating a unique site. WordPress also has an active community of users and developers, so you can always find help if you need it.
7. Why should you use WordPress?
WordPress is one of the famous CMS systems with outstanding performance. It is loaded with features and is constantly updated by the WordPress team. It is probably one of the easiest ways to get a website up and running. It is set up with a simple click and is ready to be used.
WordPress is extremely secure and can be used to manage all types of content like text, images, and videos. WordPress is not only a blogging platform but can be used as a complete website solution. It is easy to customize your website and it comes with excellent support. It is the best platform for building a website for your business or blog.
8. Where to find WordPress plugins?
When we talk about WordPress plugins, the very first thing that comes to mind is how to find WordPress plugins in the first place. But the thing is, there are thousands of plugins on the WordPress website, and finding the right plugin for your site can be overwhelming. In this article, we will give you a few tips on where to look for WordPress plugins and how to find the right plugins for your site. There are basically a few places where you can find WordPress plugins. You can find WordPress plugins in the WordPress plugin directory, you can find plugins by searching on the internet or you can also find plugins by looking at your competitors.
Conclusion
In the present world, content is the king. Without quality content, your website will hardly compete with other websites. Thus, the first and foremost step is to create quality content for your website. This can be done by writing blogs, product reviews, web content, and many more. Once you have created good quality content for your website, you can easily manage and update it using a content management system like WordPress.