5 ways to keep yourself mentally strong
Keep yourself mentally strong before things get worse. As a human, we all have feelings and emotions in our nature, and sometimes, we all face different toughness of life that leads to up and down in our day-to-day journey. It harms us with overthinking, hectic issues, and loads of stress and depression that destroy our mental health and peace. Sometimes the situation gets out of control even when things don't work according to our plans and it seems like everything is finished or impossible.
All this kind of negativity puts us down and we started lacking self-confidence and hating ourselves. So to get rid of such a situation we need to practice and prepare ourselves to be mentally strong in these five ways which really helpful!
1. Self-Love
Every morning when you wake up first things is to do is just look up at yourself in mirror and give it a big wow smile and say "YES YOUR SPECIAL TO ME" and "I LOVE U" for what you are.
Early morning makes yourself prepared for regular exercises, and mentally prepared your mind and trained it for your day-to-day schedules and get involved in it.
Stop comparing yourself with others and yes all are not perfect, so do I, every individual plays a different character and role as a part of their life.
Believe yourself your unique and no one can replace or plays your character better than you, so enjoy your own company and search happiness in yourself.
Focus more and try to spend time understanding yourself, talk to yourself when your alone, rather than spending time on stupid people and running after them who are even not bothered to hear you.
2. Trust
Always give first priory to yourself it helps in building inner trust level stronger.
No one's know you better then you for yourself so stop listening others people bad words or comments and lacking confidence and demotivated.
NO PROBLEM is bigger than your thoughts, so calm your mind and stop panicking and cursing yourself.
Be casual and don't stop yourself from making mistakes. Make mistakes again and again it helps us in learning things more accurately day by day and you know one day things will be alright that's call trust!
Take your own decision rather than asking or putting the decision parts on your partner, family or friends.
3. Start from again
Things are not going to be easy for you with a cup of your favourite cappuccino Infront of you and ready to sip.
Take a deep breathe and start working on your targets and goals.
Involve your mind only on those works which makes you happy and satisfaction and keep trying until you succeed.
All mess up with your goals and target? NEVER mind start up again from the scratch and do it again.
Failure is a part of lesson keep practising until you're done, it's never too late to begin again.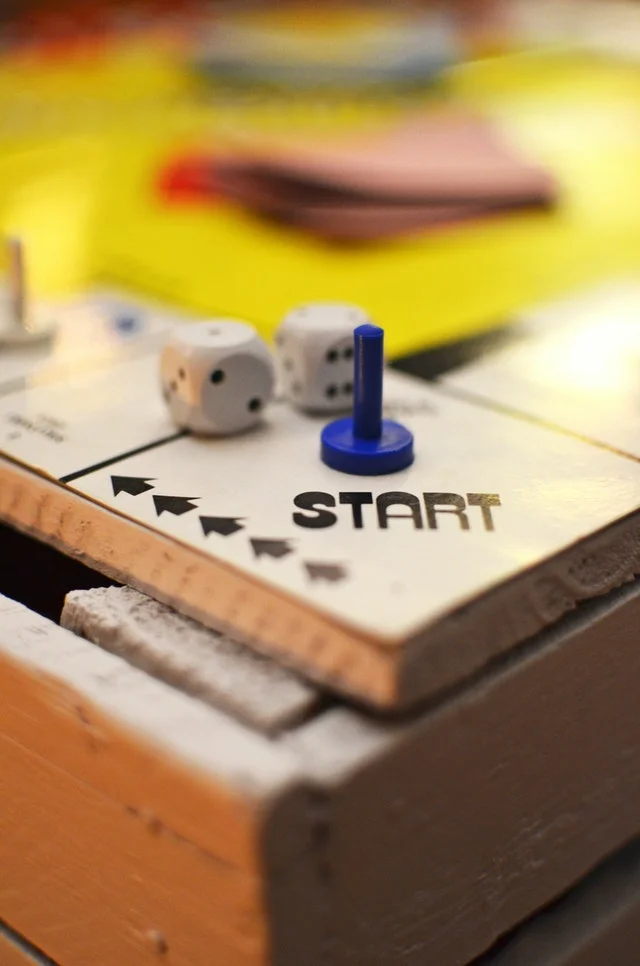 4. Sacrifice
Biggest part of life is learnt to sacrifice in very aspect of your journey, nothing is permanent here no sorrow no happiness.
Time and people will show you the real face and taking advantage of your innocent and kindness to them, so absorbs them and move out from them quietly before it harms you.
Let the things go which was not mend for you, those which really doesn't belongs to you will not be staying with you either.
Always be strong enough to move on in your life and accept truth which brings peace of mind rather than aching your heart.
Never look back or brings back things which once being the reason of your pain into your present life.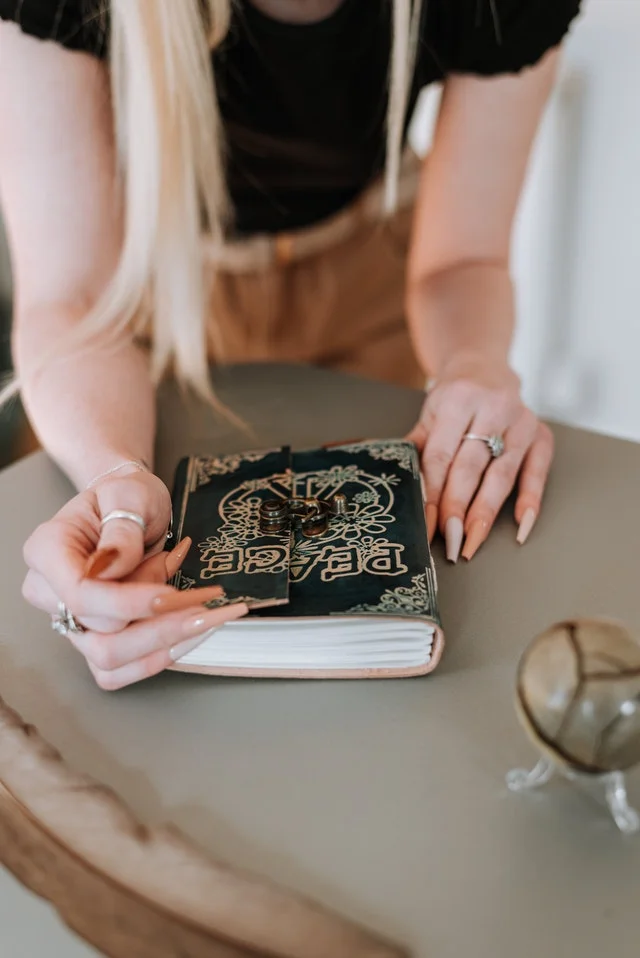 5. Never give up!!!
There's a word saying to climb up on top of the roof you need to fall from the ladder until you reach above.
No Matters!!! What people says just be deaf enough to hear them and concentrate on your goal to achieve it.
Walk your path alone that will lead to success, we come alone and we go alone they why we need someone to walk with us!
Value and treat yourself as very important person and meditate as much as you can for mental peace and let things work for you.
Enjoy every bit of your struggle and keep tapping your shoulder "the coming days will be Yours!" But NEVER EVER GIVE UP!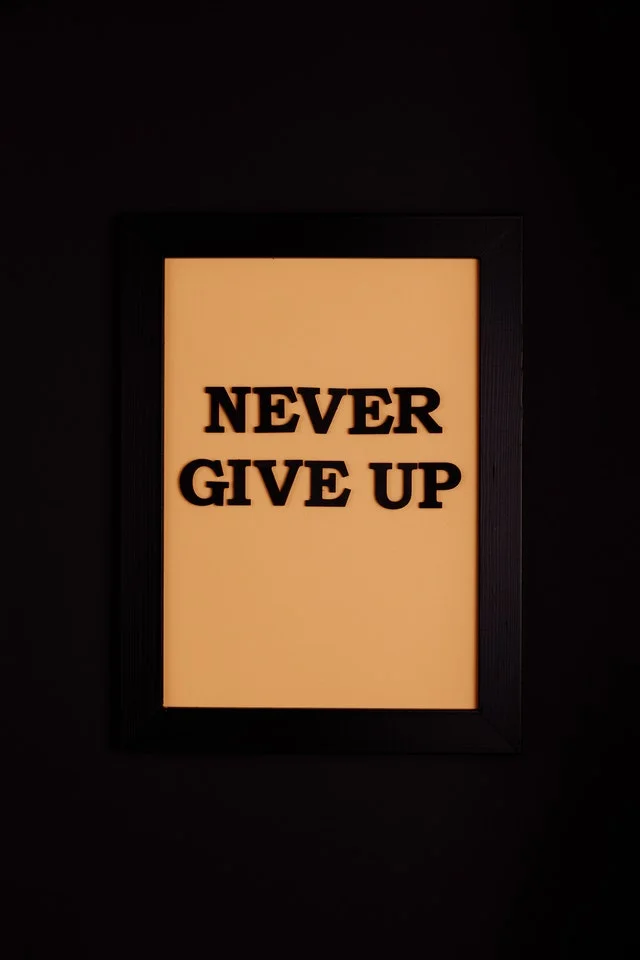 Conclusion
These are the 5 lessons we should all keep working on it for our healthy mind. Set up your goal and control your boundaries with limitations and work on yourself. It has been treated as a part of our mental health which we all need to keep practicing without expecting from anyone. Remember expectation creates demand and demands are not fulfilled which leads to mental issues and stress. To maintain and live a healthy life we should all follow the above five ways to keep our minds mentally strong.
FAQ'S
What is mental health?
Mental health is the thoughts, feelings and emotions, and behavior that are connected to our minds.